EXPERIENCE GEORGIA WITH LIVING ROOTS
Living Roots is a Tbilisi based destination management company specializing in travel across the country of Georgia and the Caucasus. Georgia is our home and we are passionate about every corner of it. We reveal the heart and soul of the world's most ancient wine region rich in culture, cuisine, music, history and people. The itineraries we design for you draw on our very own travel experiences that have proven to be unique, inspiring & memorable, that let you to enjoy the very best of it all.
Lost Ridge Inn, Brewery & Ranch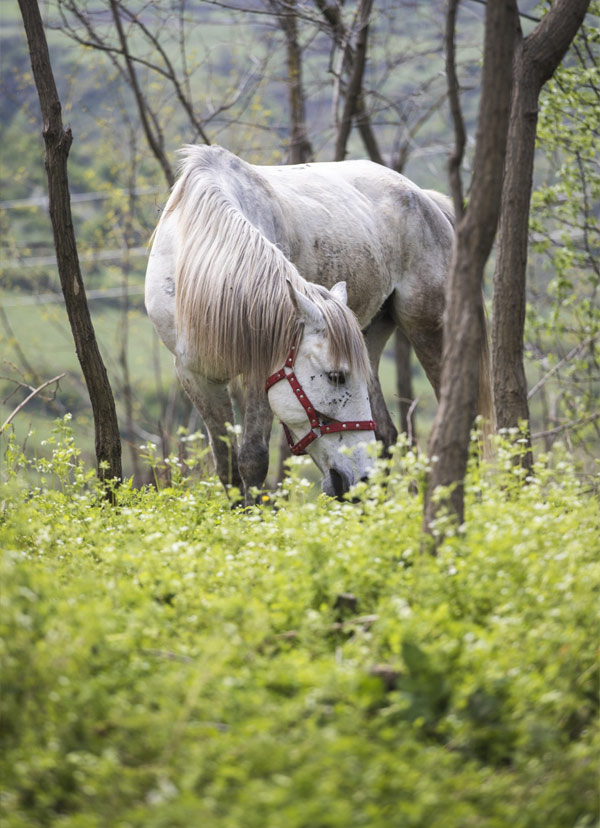 Being travel designers and avid wanderers ourselves, we decided to create a place with an atmosphere and comfort we often seek on our own journeys. Inspired by rural tourism, off-the-beaten paths, and horseback expeditions, we revived a forgotten village in Eastern Georgia. Today, our eco-microcosm Lost Ridge is a home away from home for us and our beloved guests.
It all began in 2012, with a horse ranch, and has since transformed into the distinctive destination that unites a boutique six-room hotel and a three-barrel craft microbrewery with an outdoor fire kitchen. We also offer a restored 19th-century house turned into a rustic designer home we call the Archaeological Suite, the charming Piruza Cottage, and a beautiful Terrace Cafe.
Come and enjoy a self-contained countryside experience. Tune into nature under the sun's warm light or the moon's gentle radiance. Gaze at the sparkling stars or the beaming embers of fire. Explore the seemingly endless trail options on foot or by horseback, relax, and soak up the views of the mountains, valleys, and the rolling patchwork hills of the village.
Here, you can savor delicious meals made from fresh, seasonal produce grown in our own gardens or sourced from local farmers. Enjoy our farmhouse-style beers brewed on site with the highest quality ingredients and wild seasonal products.